A New Pastoral 8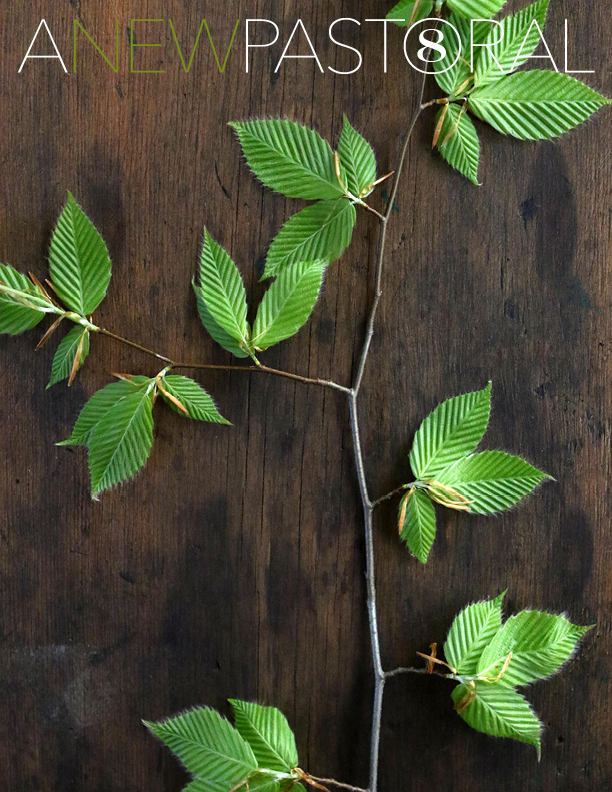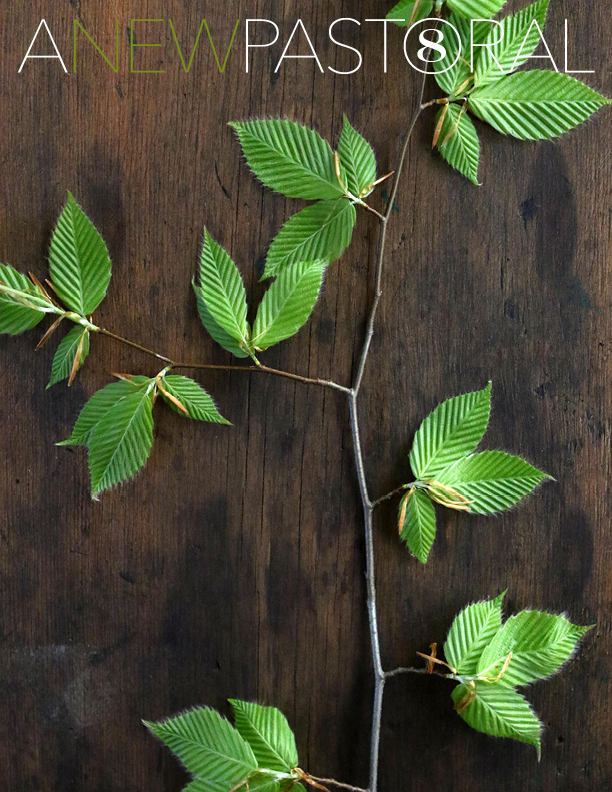 A New Pastoral 8
PICNIC
In this issue, Ann has composed a picnic menu that is compact when it comes to packing up and bountiful enough in items that may require two baskets and a few hands if you also bring a bottle of wine or beer and glassware. Regardless if you find that special spot under an oak tree or on a hill with a spectacular view, you can always make your own picnic right where you are. Just step outside.
Jewel box eggs • Vibrant green Soup • Forest rye bread • Somersault salad • Cartwheel tart • Ginger lily pad cookies
Home cooking, delicious recipes, kitchen gardens, and elegant country style.
In their quarterly journal, Ann and Glenn Suokko share seasonal recipes and stories from their home in Woodstock, Vermont.
Each 32-page plus cover booklet is full of rich imagery devoted to a single theme.