A New Pastoral 4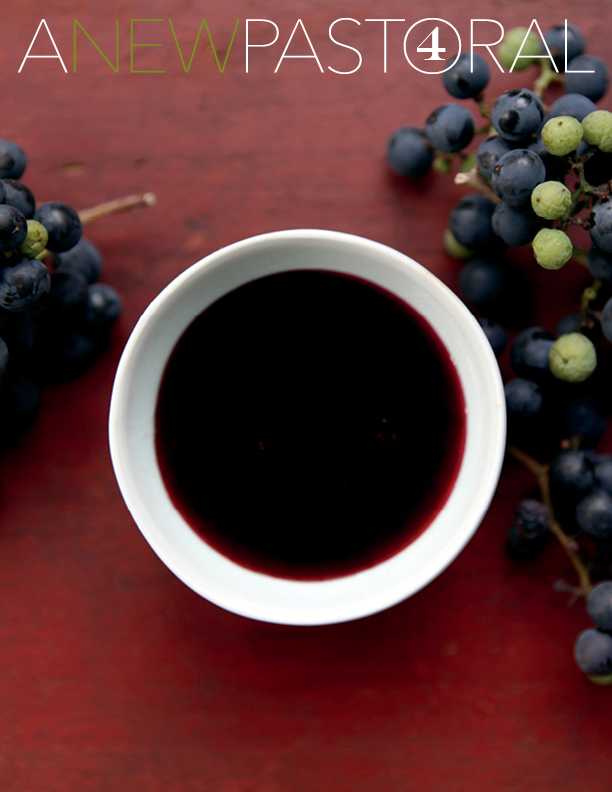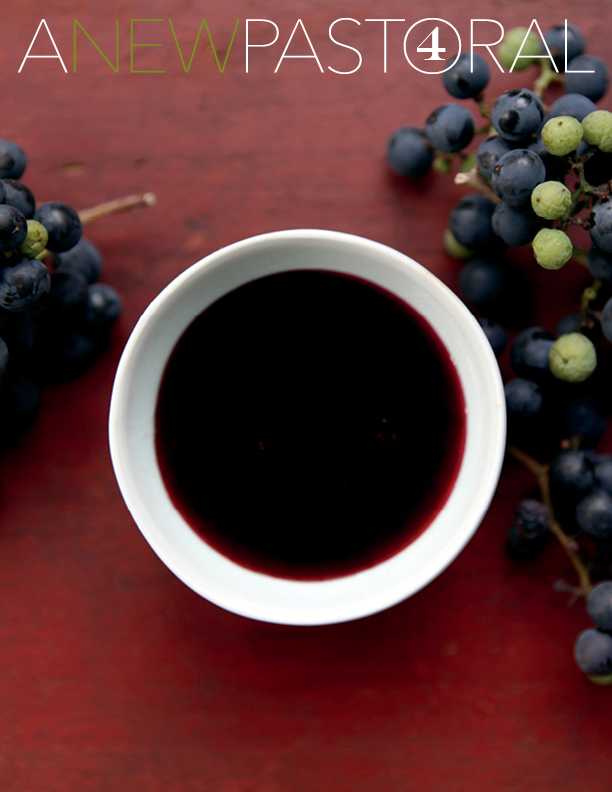 A New Pastoral 4
WILD
The perfect splendor of the wild lies in the uncultivated mastery that only nature can provide.
Bitter Chocolate Mousee with Creeping Snowberries • Vodka and Spruce Tip Soda • Wild Leek Pesto • Wild Leek Pickles • Milkweed Flower Fritters • Roasted Morels and Homemade Stinging Nettles Pasta • Sautéed Chanterelles • Blackberry Tart • Frost Grape Flatbread • Frost Grape Soda • Chickpea Pancake with Wood Sorel Sauce • Juniper Salt on Roasted Shiitake • Wild Apple Cake with Apple Syrup Glaze
Home cooking, delicious recipes, kitchen gardens, and elegant country style.
In their quarterly journal, Ann and Glenn Suokko share seasonal recipes and stories from their home in Woodstock, Vermont.
Each 32-page plus cover booklet is full of rich imagery devoted to a single theme.